Tours of your choice
Tbilisi
Gastronomic tour: Kakheti for gourmets
Tbilisi
Tbilisi - Mtskheta - Ananuri - Gori - Uplists
Tbilisi
Ruby ring of Kakheti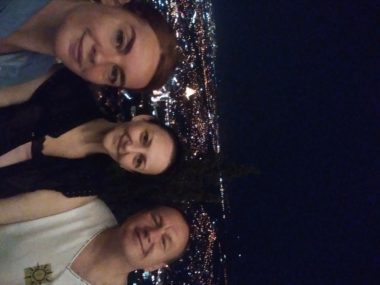 Tbilisi
Tbilisi tour
Tbilisi
Kaxeti tour
Batumi
In search of the Golden Fleece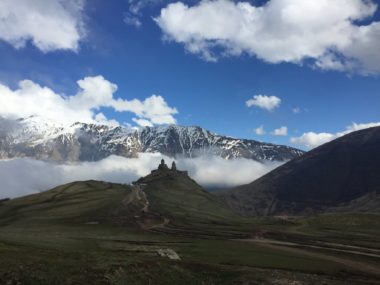 Tbilisi
Qazbegi tour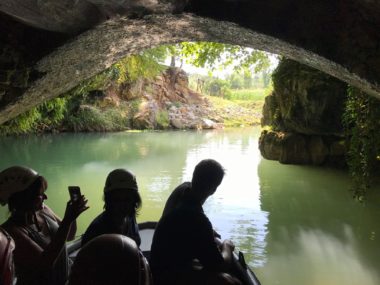 Tbilisi
We are going to Imereti
Tbilisi
multifaceted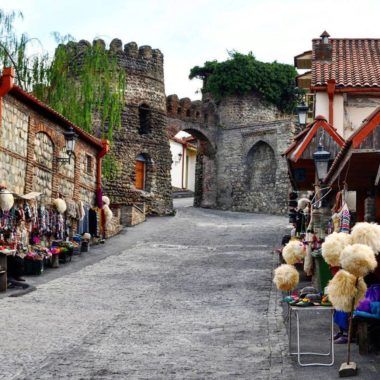 Tbilisi
City Of Love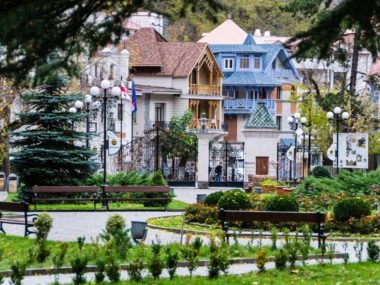 Tbilisi
Borjomi
Tbilisi
Kazbegi
Tbilisi
Tbilisi Mtskheta
Tbilisi
Mtskheta - Gori - Uplistsikhe
Tbilisi
Kakheti, the wine homeland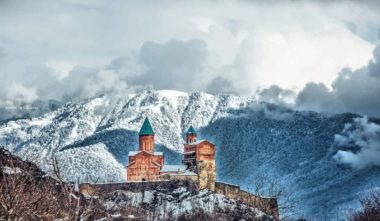 Telavi
Kakheti Cultural Tour
Telavi
Pilgrim Tour
Telavi
Wine tasting tour
Telavi
Wine trip on Kakheti
Telavi
Tushety - visiting to eagles
Tbilisi
Sighnaghi-city of love
Batumi
Apsaros-Tour
Telavi
Incredible Tour In Kakheti
Tbilisi
Davit Gareja
Udabno
Horse riding
Tbilisi
walking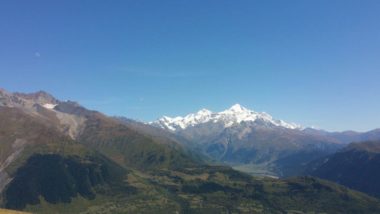 Kutaisi
Journey through the legends
Tbilisi
Flavour of Tbilisi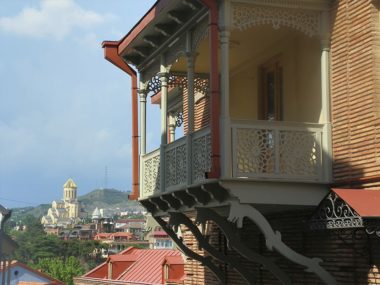 Tbilisi
City-tour with Russian language guide.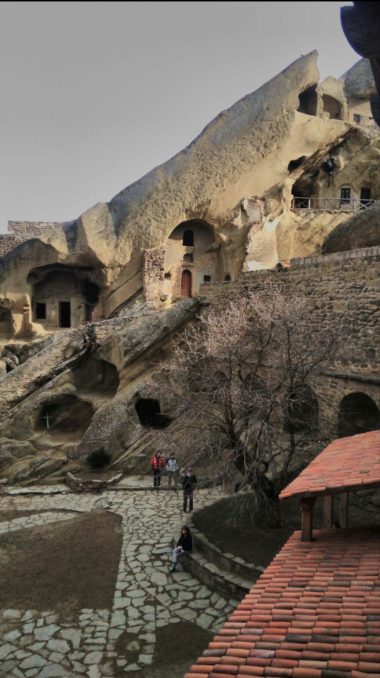 Tbilisi
Gavit Gareja
Udabno
horse riding and fishing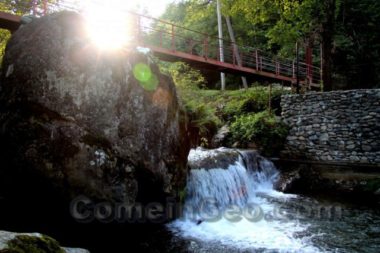 Batumi
The evening in mountains
Kutaisi
The capital of Colchis Aia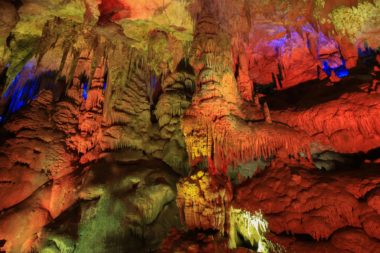 Kutaisi
Travel Hades kingdom
Kutaisi
Kutaisi First Date
Tbilisi
Old Town Stories
Kutaisi
old town Kutaisi
Tbilisi
Wine Tour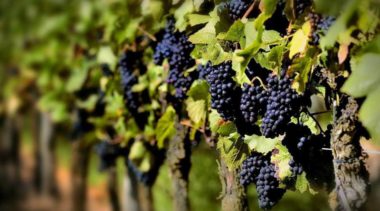 Tbilisi
RTVELI
Tbilisi
Kazbek.
Batumi
Soul of Batumi
Tbilisi
Caucasian mountains tour
Tbilisi
Tbilisi_Mtskheta (combo tour)
Tbilisi
Tbilisi city tour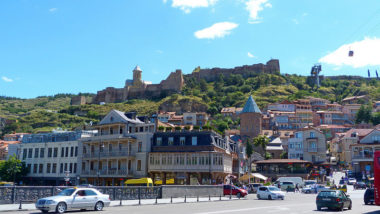 Tbilisi
Old Tbilisi
Tbilisi
Tiflis
Tbilisi
The legends of Tbilisi and Mtskheta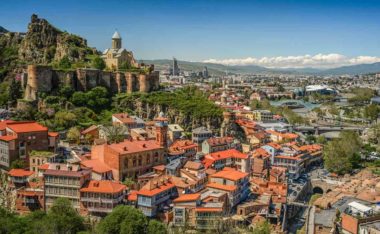 Tbilisi
Tbilisi city tour
Tbilisi
Tbilisi on Your palm - panoramic tour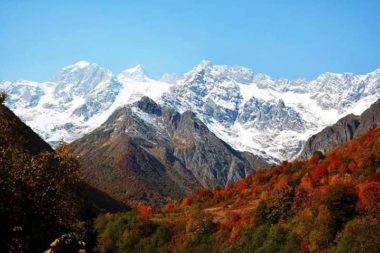 Tbilisi
RACHA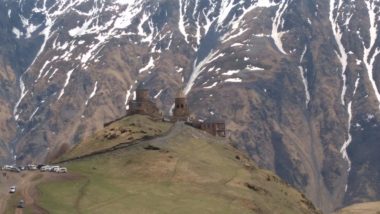 Tbilisi
Kazbegi
Tbilisi
MTSKHETA
Tbilisi
Tbilisi
Tbilisi
Two days tour in unknow Lechkhumi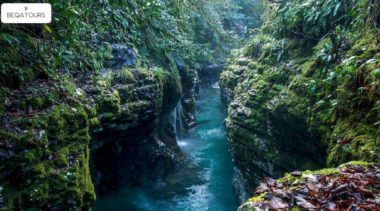 Tbilisi
martvili canyon and prometheus cave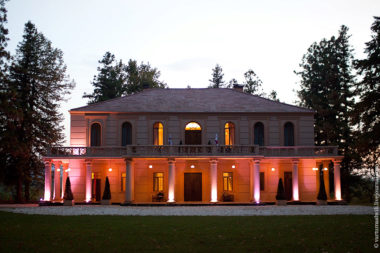 Batumi
Journey to Samegrelo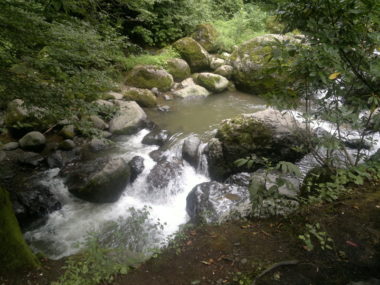 Batumi
Mysterious Adjara
Kutaisi
Kutaisi-Tour
Tbilisi
"Falling in love with Georgia" - tour to Kakh
Kutaisi
On the jungle trails of Colchis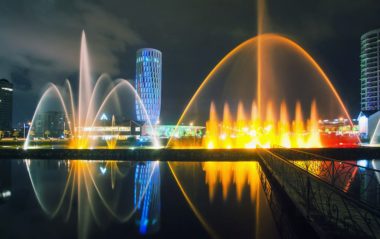 Batumi
The Splandid Batumi
Tbilisi
Sakartvelo - a story of love and faith
Tbilisi
Evening tbiliso
Tbilisi
Walk around Tbilisi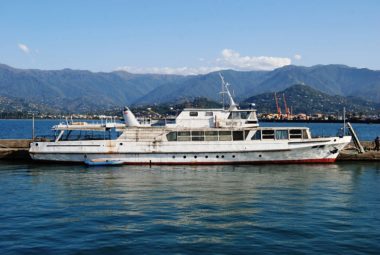 Batumi
MARINE CRUISE = ON THE WAY OF ARGONAVTS =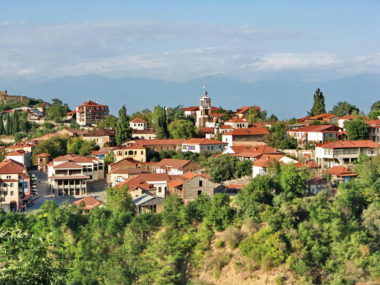 Tbilisi
IN THE LAND OF THE SUN OF WINE AND LOVE
Batumi
TRAVEL TO THE EDGE OF THE WORLD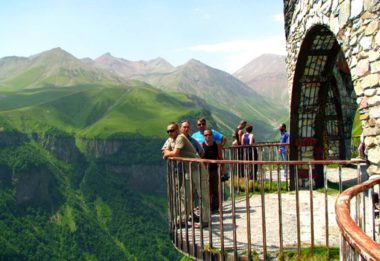 Tbilisi
ON THE GEORGIAN MILITARY ROAD
გამარჯობა, გენაცვალე! Hello, dear guests!
You are on a unique resource that was created by guides of Georgia . It develops and expands.
On this site you can find guides from different parts of Georgia. Guides from Tbilisi, Batumi, Kutaisi. Guides from all over Georgia.
Excursions in Georgia, travel, trekking and cycling routes, paragliders and helicopter tours, rafting in Rioni, Hiking in Svaneti - Georgia has many tours and excursions, routes and trails!
Guides with knowledge of English, Polish, Turkish, Italian, Ukrainian and many other languages are ready to conduct excursions from Tbilisi, Batumi throughout Georgia.
Book a tour, find a guide, chat with him directly - now it's easy!
Our guides are waiting for you!
Zurab Chrelashvili
Tbilisi
---
Анна Бароян-Давитадзе
Batumi
---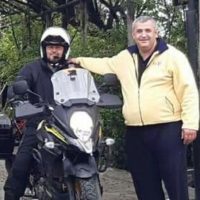 Georgy Gzirishvili
Eniseli
Upcoming tours
Tour date:
01 January, 1970
---
Tour date:
01 January, 1970